Welcome to my site of Dreams

YOU ARE WELCOME ANY TIME ANY WHEARE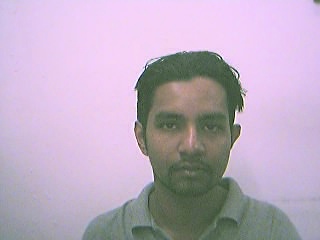 Thear are coming more photos ....
We drove through the Rocky Mountains 2 weeks ago--a convertible's the only way to go!



I've got all kinds of automotive photo galleries--I'm sure your dream car is there. Come check it out!

Mail me if you have some photos